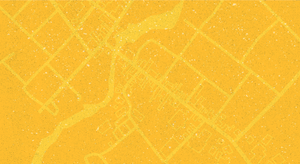 What is Kemptville Buskerfest?
Kemptville Buskerfest is a free one day event celebrating unique street talent, immersing you in the sublime. Featuring street performers, musicians, comedy, and fun for the entire family. Audience members will be taken on a journey of awe, shock and amazement through the historic storytelling and fun that can be found in our downtown core.  You won't want to miss out on the activities planned including breathtaking acts, unique vendors and interactive entertainment. Kemptville Buskerfest has just begun to make its mark in our historic downtown and excited to bring more action, excitement, and wonder to our local community each year.
Free parking at the North Grenville Municipal Centre and Free parking shuttle service to and from the event.

There will be a special charity fundraising breakfast organized by the Kemptville Rotary Club at the North Grenville Curling Club starting at 7:30am on Saturday May 21st. All are welcome!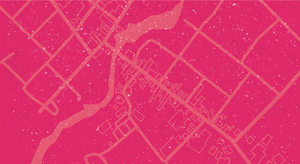 Last Year's Incredible Buskers | 2022